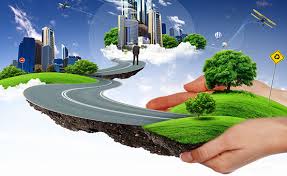 The smarts cities are the new investment opportunities in Mauritius to create better working conditions in the country by improving economic development and mobility. International trade and financial centers are also the key to sector.
The government has specially set up a scheme called the Smart City Scheme (SCS) to provide a framework as well as very many attractive tax incentives to investors for the development of smart cities through Mauritius.
Finally, for local and foreign investors who wish to invest in the development of a smart city will be exempt from paying taxes on their revenues, the value added tax on the customs declaration.