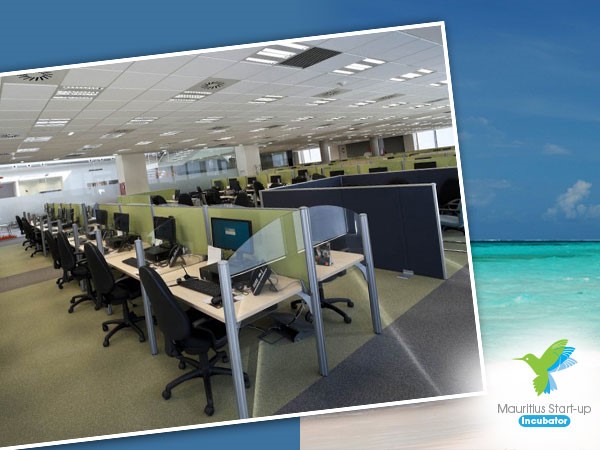 Having your office in Mauritius allow you to benefit from the domiciliation of your company of ideal central location in the island in Quatre Bornes. This outsourcing approach gives you access to a diversity of services allowing you to focus in your core business. Outsourcing to Mauritius is a key factor to your next growth.
1 -Get my address
as from Rs 50$ / month This is the domiciliation of your business in our brand new building located in the central of the island
2 -Get my address + mailing
as from Rs 99$ / month. Your company in the incubator + allows you to benefit from all of our administrative and mailing address from reading your mailing, scanning and sending it back to you.
3 – Get my address + mailing + phone
as from Rs 199$ / month. This offer consists of a local phone number dedicated to you. This package allows you to have a telephone response to the image of your company, ensured by our bilingual staff and trained in this exercise. Our receptionists will take your messages and ensures forwarding of your calls if necessary.
4 -Get My Address + mailing + phone + one-part time staff
as from Rs 299$ / month. Your office" address + mailing + phone + one part time staff " this part time staff will understand your business and he will handle your community management of your local presence in Mauritius
5- Plug and Play Business Unit in Mauritius
A from Rs XX$/month based on your queries and need we operate for you, your local business unit and hire all staff ( from 1 staff to x staff full time ) you may need for your company, we manage also your accounting and operate on your behalf of your business.