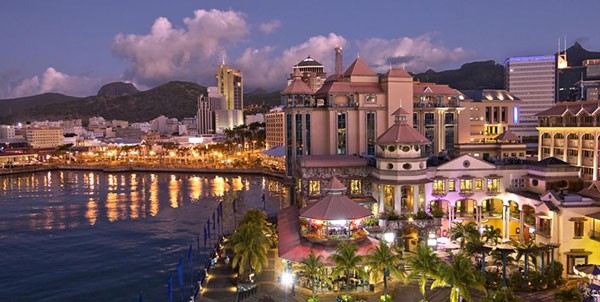 Mauritius has positioned itself successfully on the international scene for many years as a top tourist destination renowned range. The real estate development sector offers many investment opportunities with a rate of return on investment:
The Real Estate

The Hotels

Guest Houses

The Properties or house within the IRS and RES schemes
Mauritius is known for its hospitality. It has a tropical climate. Renowned for its welcoming multicultural population, it is also known for its clean and beautiful beaches. Investment in tourism is enhanced by an excellent range of facilities, including a road network that gives access to all sites of the island, an efficient port and a modern international airport.