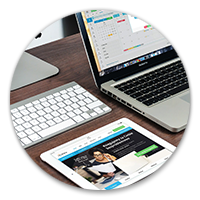 Web Agencies
Website development, SEO, Web marketing among others… These are the area of specialization of a Bilingual Web agency which decided to operate in Mauritius. Their main aim is to increase their web visibility and presence of social networks. We accompanied them in selecting hundreds profiles of developers and community managers, and building an amazing team on social medias.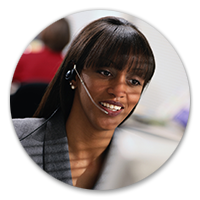 B2B website outsourcing customer care services
The process here consisted of setting up a team of twelve operators to assist European online buyers in choosing their product. Those operators were also responsible for converting the registered users into paid membership users. Mauritius Start-Up Incubator was there mainly to help in setting up the online products.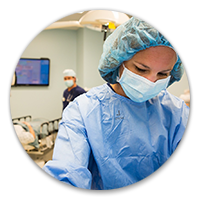 Ehealth Platform
Headquartered in Paris, this start-up decided to expand in Mauritius. After deep market analysis we proposed them the following solutions: Nurses and Doctors based in Mauritius assisting in some medical cases but under the supervision of doctor in France.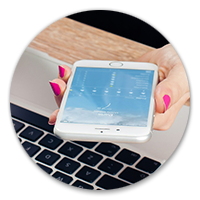 Fintech
Created by a French entrepreneur specialized in Finance, he is a great fan of kite surfing. Therefore, setting up a fintech in this paradise island was his dream. In fact, he has been successful in achieving his dreams that is working while living his passion.