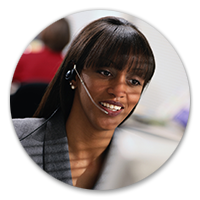 We have a cultural proximity with our clients in Mauritius. Our management sprouts from the quality training offered and features rich professional experiences allowing us to quickly understand the economic challenges in your industry.
Furthermore our methodology is structured and comprehensive:
– Sourcing of profiles that match your business needs;
– Selection of candidates;
– Recruitment while consultation with you;
– Training according to the nature of your company and its business;
– Staff recruitement in our company for you needs
– Operational Supervision of the employees;
– Regular communication between you and us.