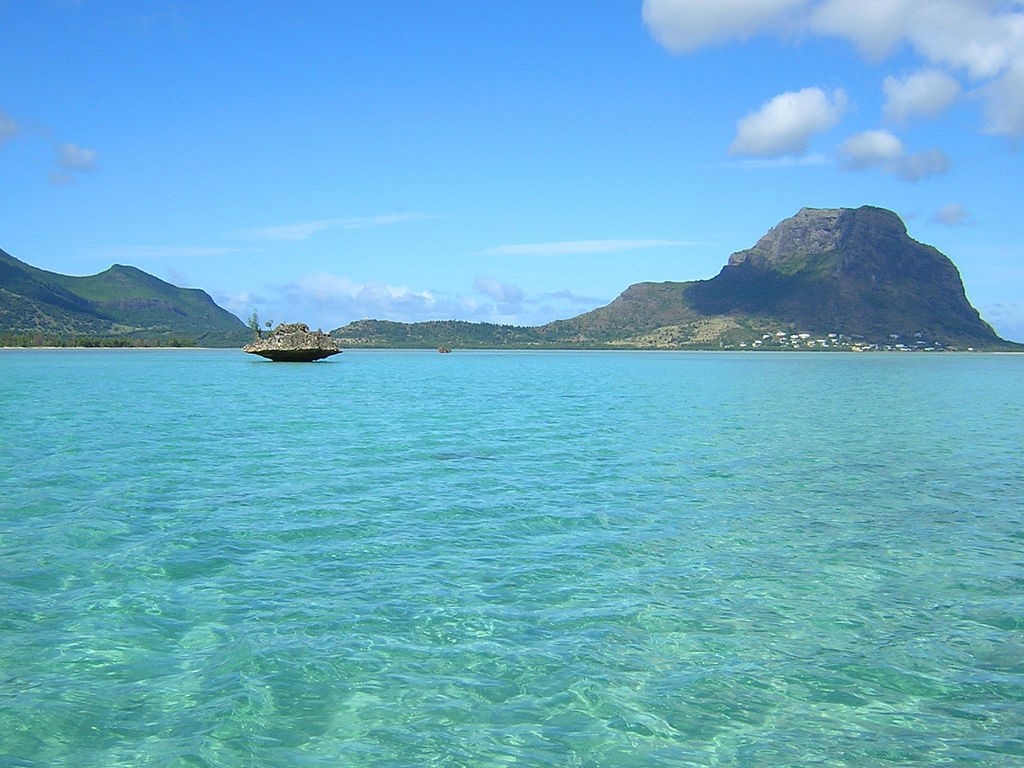 Do you, too, believe that fun, health and happiness should go and in hand with big ambitions?
Great answer!
And great timing, because Project Getaway has prepared yet another top notch opportunity for you to explore an exotic location, live and work with carefully curatedlike-minded people and have a ton of fun while building businesses – all at the same time.
Located in the Indian Ocean, just off the African coast, Mauritius boasts sapphire waters, gorgeous beaches, a multitude of water sports, boat trips to perfect islets, fabulous botanical gardens, fishing villages and colonial plantations. This stunning island will host our next coworkation experience – this June.